Yoga and Mindfulness Bournemouth
As a social worker in statutory services for over 15 years, using a range of counselling techniques including CBT, DBT, ACT and NLP I have been inspired to create a holistic company incorporating these techniques in addition to mindfulness and yoga. Yoga and Mindfulness Bournemouth, Southbourne and Verwood.
My courses and 121 sessions provide a safe and welcoming space for you to reconnect with yourself and nourish your mind, body and spirit, transforming yourself from the inside out.
My yoga classes combine mindful meditation practice (dhyana) with breathing techniques (pranayama) and postures (asanas). These classes are suitable for all abilities. Beginners are more than welcome. Yoga in combination with mindfulness offers a holistic approach to enhancing your mental and physical health. There is increasing research suggesting these to be effective treatments for a range of health conditions.
However if you feel your needs are more complex or you are looking for one to one sessions I can tailor an individual programme to suit your needs and preferences using both yoga and mindfulness in addition to a range of counselling techniques.
Please do contact me if you would like any further information. I look forward to connecting with you.
Inner Peace is a company offering yoga, mindfulness and life coaching, I have regular yoga and mindfulness classes in Southbourne and Verwood and also offer one to one sessions.
My aim is to enhance physical and mental health by bringing the inner peace that is present in us all, to the forefront of our being.  If you are stressed, anxious, depressed or suffering from a variety of health conditions I may be able to help by supporting you to adopt these tools to manage the stress of modern living.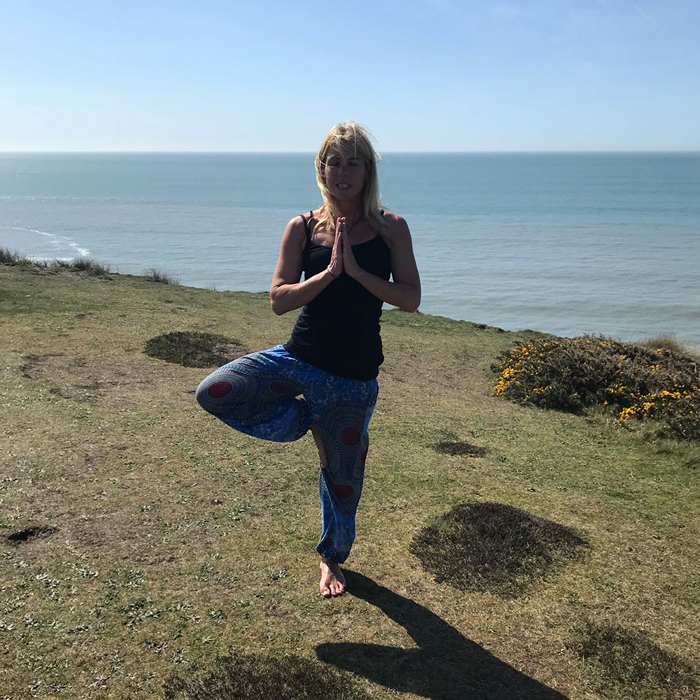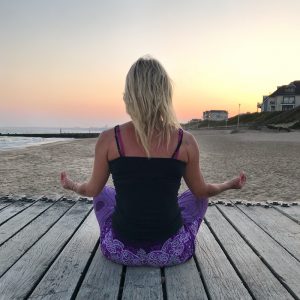 Earth Yoga is a Hatha inspired practice with specific focus on grounding and earthing postures, honouring the elements and simplicity of nature. The yoga classes are suitable for all abilities, from complete beginner through to advanced yogis. By using breathing practices (pranayama), postures (asanas) and meditation (dhyana) students are encouraged to listen to their bodies and develop their practice accordingly.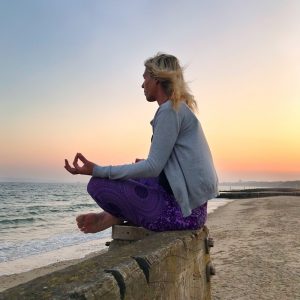 Mindfulness is an ancient practice initially developed in the Eastern world but now frequently adopted in the West. One of the founders of mindfulness in the Western world Jon Kabat-Zinn defines mindfulness as 'an awareness that emerges naturally when we pay attention in a particular way, on purpose, in the present moment without judgement'. Cultivating attention and awareness are integral to mindfulness practice.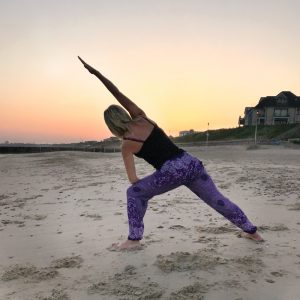 Life coaching aims to empower individuals to determine and achieve their personal and professional goals that will enable them to live the life they really want. Using psychological principles and counselling techniques coaches offer a range of tools to their clients to empower them to confidently push past their emotional barriers and overcome any difficulties in their lives.